family is number 1
October 30, 2011
The flesh is shameless,
the spirit's tame-less.
The wicked never dies,
cry, cry let it die
or the pain will stay.
People can say it's okay
but it never is until you're free.

Crazy as I may be
my life will live indefinitely.
Crazy isn't me,
I am Joy that no one would realize
not even when it was gone
no one would be missed or called again.
If I am an annoyance in your way then just tell me please because I am sad.
Once more I would like to hold your hand,
another chance to kiss you again,
But now I see where you stand,
encore for another love with you.

Time flies even with no fun.
My eyes cried everyday after you had just lied to my face
why'd you have to lie to my face
because our divorce you couldn't embrace.
I wouldn't ever try to chase you away,
so why would you do it to me in this case.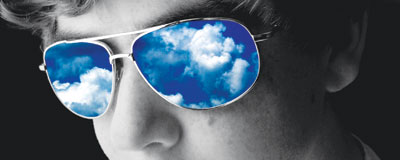 © Joseph B., Mesquite, TX