Darkness
October 30, 2011
I glanced at the eerie,dark,cloud,
hovering above my head,
silently i start to walk,
the cloud follows.

I gazed at the same eerie cloud,
nothing happens,
so i start to run,
the cloud follows.

I glanced at the cloud one more time,
noticing i will never lose this cloud,
these memories,
this life,
its all my fault.

i plopped down on a bench,
tears drowning out my smiles,
the croaks i let come out my mouth,
are to quiet for anyone to hear.

i sat there thinking,
will this sorrow ever stop,
the answer came through that eerie cloud,
down upon the ground i see,
him in all his glory.

he said to me,
come to me and forever you will be happy,
i blinked he was gone,
i looked around but there was no one,
slowly i stood up,
the cloud riced,
pitter,patter,
home i went.

i knelt down by my bed,
i prayed,
he came to me,
and smiled.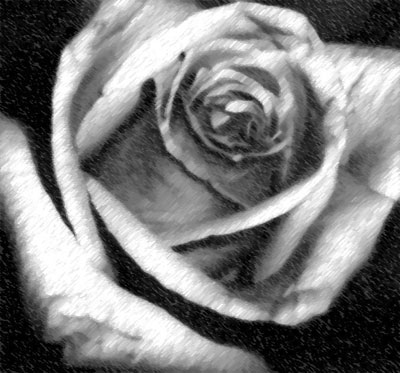 © Wajida S., Shrewsbury, MA