Going
October 30, 2011
It's the spaces left behind.
It's the quiet parts, and this dark, empty stretch of sky.
It's the climb, it's the fall, the questions we don't ask,
it's the morning.
It's the reason.
It's the truth.
It's this burning, white-hot fire,
this lump of yesterday in my throat that doesn't let me swallow,
it's the only thing keeping me here,
it's you.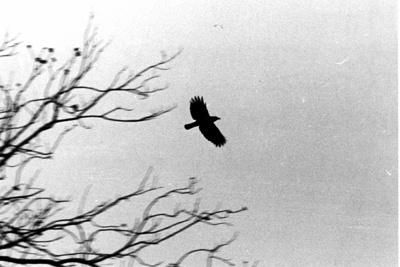 © Jacqueline T., Flowermound, TX