Awakening
October 27, 2011
From the bedside, a shrill ringing
first thought to be the alarm, jarring me to wakefulness,
comes a message that my love sent me in the rising light,
reminding me of his affections. Reading it, my initial reaction
dissipating and being replaced with a feeling of warmth.

settling back into the comfortable folds,
I lay my head against the down,
with the first morning rays falling lightly at my feet,
and in the beginning moments of the day,
the to-do lists, stresses, and panics of the days
lose their substance, slip into the shadows,
disappear completely.

Throughout the day, I'll keep this message close,
pulling me through harsh reality,
remembering.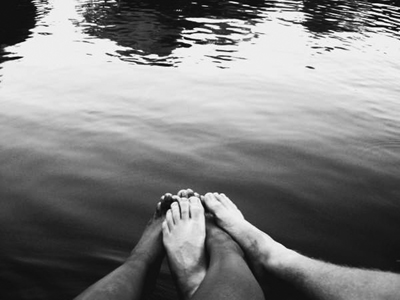 © Michelle W., Ada, MI