whats life
October 27, 2011
Life is like a book.
Surprising and unexpected.
It comes in a variety of Shapes,sizes,and colors.
Also, you can hear everything that is going on.

It can be both funny and sad.
It may get confusing but we work through it.
There are different people we meet along the way.
We keep reading and reading until we are all done.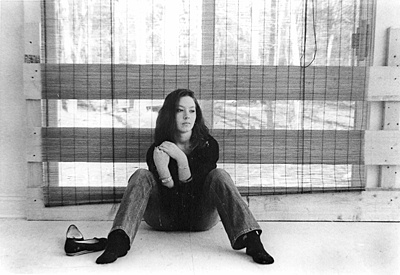 © Crystal F., Marshfield, MA