The Tree.
October 26, 2011
There's a tree falling.
She has a name no one knows
Or if they know it they don't acknowledge it.
You can't see her
Or hear her falling
Because no one bothered to open their eyes.

Her core was hollowed out.
They cut a hole at the top
And took turns digging it out.

She couldn't see
Them hollowing her out.
Only did she find out
When she started plummeting
Towards the cold, wet earth.

They stood and watched
But did not see
The tree that was falling freely.

She had a name no one knew
Or if they knew it they didn't acknowledge it.
No one saw her
No one heard her
Because she was only a tree
Who was bound to fall.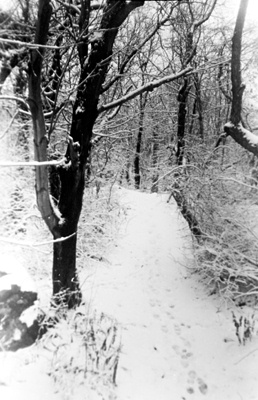 © Keley C., Marblehead, MA