Street
October 26, 2011
The best symphony in the entire world
is that of crunching leaves
in synchronization with the hum of the wind
and farewell chirps of the birds.
As the branches hang low with sins of summer
begging the snow and rain to wash away the secrets.
The moon full and unadulterated by the stolen
midnight kisses and empty beer bottles
it has tasted in months before,
Over shadowed by double parked cars and
the shrill wine of metal plates against rubber tires.
Flame leafed children scatter with staccato footsteps
as the shine of the steel street lamps fade away the color.
A mother's echoing voice resonates across the circle drive
like a beating drum.
Doors slam shut, curtains draw together
with a loud grate.
All at once the symphony of screams, reds, wind,
and gold silence themselves, leaving only the strum
of the leaves swimming over cement.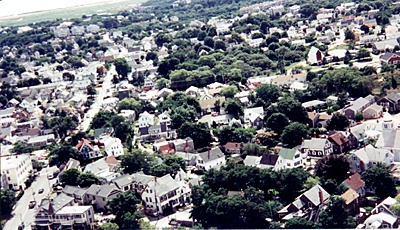 © Nicole G., Milford, CT