Memories
October 26, 2011
The grip of the breeze, the smell of charcoal,
a memory drifting on by, sitting on
an icy bench.
Little girls in flowered dresses,
mothers chasing strident sons,
skies dimmed by over grown trees.
Across the street the rhythmic drops
of a basketball tangle with laughter;
The second sin all too consuming.
Throwing back a stray ball and
brushing a skimmed knee.
Your tobacco smell is in, on, everything;
fleeting sounds, fighting, struggling, to
be heard.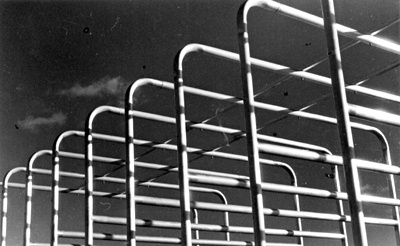 © Steve S., Marblehead, MA