[Run]
October 26, 2011
Run my wet hand across the dirt mirror.
Dirty from the spit and toothpaste, dirty with makeup.
The makeup that beatified my eyes, and covered my freckles.
My angle kissed face has been covered day after day.

Run my fingers through my hair. My nails get caught on the knots.
As I brush through the last of it I smell my shampoo.
The sent reminds me of how nice it is to feel clean.
All the different things I have to do in order to be clean again.
But I need to be clean.
Completely.

Run down the road.
Tripping on the earth's pot holes. My foot looses support as all my weight falls on my hand and knees.
I get back up, bleeding.
Gravel sticks to the fresh wounds.
Flies start to come to me.
I'll keep running.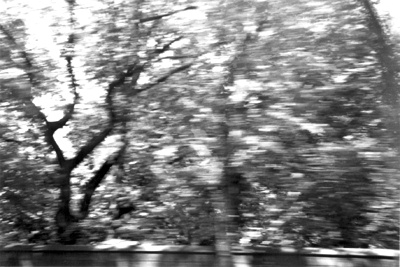 © Sarah M., Phoenix, AZ