The feelings I will hide.
October 26, 2011
I never even got to say goodbye,
that day you went away.
It hurts that you will not be here,
to hold me when I cry.
My whole world got turned upside down,
when I got that once phone call,
I'll never forget when your mom said
"Sarah, he won't be coming over at all."
I never even got to say,
the truth of how I feel.
I truly know you felt the same,
before you God came to steal.
I guess it's true when people say,
"You don't know what you've got til it's gone"
Well, now your gone,
and now I know,
I need you all along.

My heart goes out to Heaven,
knowing that's where you are,
playing Call of Duty with Jesus,
why must it be so far?
Zach, I cant go on without you,
you were always by my side.
I cant believe you're gone now,
my feelings i will now hide.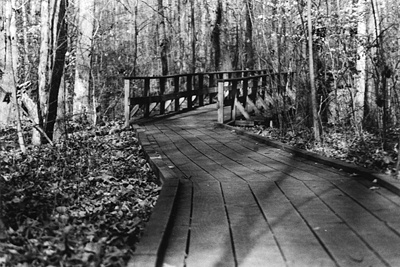 © Ana A., Gahanna, OH