The Hunter And The Hunted
October 26, 2011
The alley was dark
The alley was silent
The girl in the alley
Hoped for nothing violent.

She heard the croak of a raven
And looked around to see
But she saw nothing but darkness
And irregular shaped shadows looming free.

A light went out over her head
And she picked up her pace
She kept looking sideways
Getting out of the alley seemed like a race.

The raven looked at the girl
Who was hurrying down the street
And thought "She's mine.
And I'll not let her out of my sight
Till I decide to dine."

The girl had gotten out of the alley
Into the city's light
"I'm safe here" she thought
And started towards the house on the right.

She reached her house
And went into her room
Little did she know
What waited for her was doom.

She started listening to music
And took a bath with foam
But what she didn't realize was
That the raven had followed her home.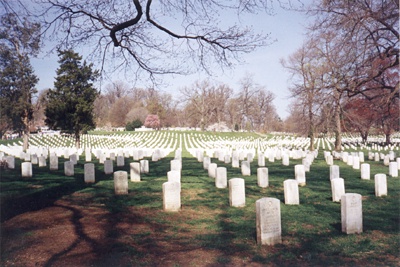 © Steve A., New Port Richey, FL