This Lord Do I Ask
October 26, 2011
That thou mayest give me patience,
As I trod life's stony way;
And if procces of time,
Reach yonder glorious day.

That I may be temperate,
In all that I do;
And that every act I perform,
Might always glorify you.

That my heart may be filled with joy,
As I serve you here on earth;
Helping souls to reach our blessed hpoe,
Hpoe that in Christ all is new birth.

That thou mayest give me wisdom,
To comprehend your word,O Lord;
That I might free myself,
From Satan's fiery sword.

Amen.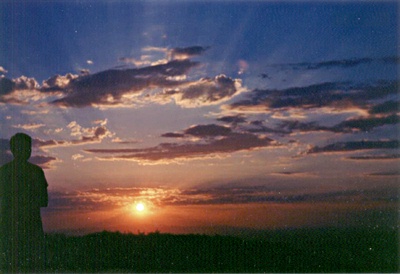 © Jovee B., Dededo, Guam