The Horror of Halloween
October 27, 2011
There, in the frightful cemetery,
stalks hundreds of corpses.
The

spine-chilling mausoleum,

that's not too far, gleams
with the

smell of death,

as for once gone in,

never to come out.
Bloodcurdling spirits

rise from their tombs,

moldy bones
tumbling.
As we run,

Evil treats fly,
and
devil worshiping
jack-o-lanterns gobble anything that ushers by,
now as we hide in the
musty,
spooked basement, silver
werewolves howl,
warty witches chortle,
and,
bloodsucking vampires devour the children with sugar
coaxed blood.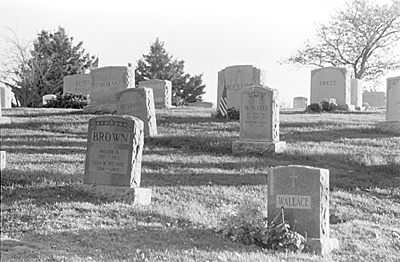 © Jenn H., Marblehead, MA