A Pebble for Thought
October 27, 2011
I took a walk on the beach
To escape life
And I paused…

…To stoop and dip my angry, aching, clenched hands
Into a soothingly cool, pain releasing pool
Of white sand

As I let the healing cool of the white sand
Sink into my hands
I wondered about the trials and tribulations
Endured by each miniscule rock

I just knew each and every grain of sand
Had its own story…my mama told me so.
She says, "Even the greatest of angels
Have to go through Hell to get to Heaven."

So I personally picked a pebble
Battered by nature
And I asked it to speak for its people.

In a barely audible whisper carried by the wind
The pebble said to me in a steady voice
"You can only imagine."

…But maybe that was a dream.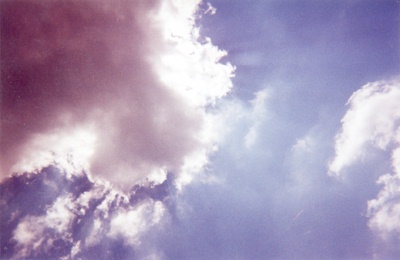 © Kena A., Huntsville, AL