The beauty in the lies
October 27, 2011
The lies they tell
They spread in the trees
Burning the leaves and dirt, leaving the ash that you'd hate to see
The way they win
By running past the finish line
The proof left behind on the pictures that they gladly sign.
The way they win the war
Using their spies to create the phony life
Only cutting the truth into tiny pieces with the edge of a knife
The flowers on the side of the road
Leading you to believe that the city must be a beautiful wonder
Although you didn't know that beneath the flowers lay a dead body under
Watch the blueness of the sky
The enjoyment of being high in the clouds
What if you were meant to be in the airplane that eventually falls in the ocean and drowns?
Life we say is too short
But aren't we ungrateful to say such a phrase of that?
For it is worse to have such horrible sight for the life of a bat
Crying is a sign of weakness for all who have something to hold
Letting yourself go to the liars must be what lead you insane
Instead of fighting all the troubles of life, including all of the pain.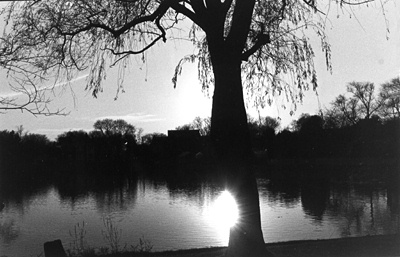 © Chuck K., Marblehead, MA