Music
October 27, 2011
Music,
it binds us,
it takes the differences from our souls,
it strips our problems to mere echoes,
it joins us with power,
so strong,
it can only be described,
as
Magic,
every life that sings,
every heart that has, will, and does beat,
from the face everyone knows,
to the face never seen,
from the most important person in the world,
to the aborted baby who never had a chance to live,

We are all joined by the sheer music,
Music in everything,
in the heart of the,
Iranian soldier,
in the heart of the u.s veteran
it is the streamline from
which mankind lives
the only Music we can hear is

the very beginning of the
Musical force,

Those blessed enough,
to hear Gods greatest treasure,
Blessed enough to hear
all the Music lost in the ages,
are those who live among angels

Maybe we all hear it,
then forget
Maybe we never hear it,
and are ignorant
still we search for it,
every person searches for the worlds
true Music,

even if their lost along the way,
or the music they create,
is lost in the work of the devil,

but all search,
from Barak Obama,
to Moammar Kaddafi,
all the world searches,
yet we don't see the others
Searching,
why can't we see the others searching?

the Nazi's couldn't see the
u.s searching

the communists couldn't see the
Bolsheviks searching

so we fight,
we bomb and we kill,
we watch
the worlds peace
dissolve.
we watch the
Music
Die.

piece by piece,
we help it.


All that holds it,
is every tear shed for the troops,
of both sides,
every American tear for Iraq

All that holds it,
is every remorseful soul,
every al quida tear shed for the twin towers

All that holds it,
is every found child,
every Jaycee Dugard and Christine Bashin
and every tear for the ones never found

All that holds it,
is the sole goodness of mankind,

every love,
every kiss,
every tear for those who can't hear the Music

All that holds it,
is us.

We are all that's left between
the beautiful Music lost forever.

We are the protectors of
the song,
everlasting song,
that may not last,

when you do not see a hero,
be one.

mankind must change what we started
we must find the
forgiveness,
love,
peace,
joy,
remorse,
music.
that is in all our hearts
in us

Every soul that reads this,
hear the words
our words.
find it
change the world
with a single tear
a single act
a single coin
a single song

sing
sing the song we have failed to sing before
show others the Music in
You
and the world will sing
Together.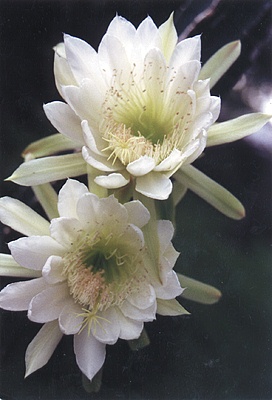 © Lindsay T., Vernon, TX