Summer
October 27, 2011
Sitting like a snake on a warm rock in the sun,
Taking in the smells and sounds of summer fun.
I lazily roam through the fresh cut grass,
My feet are bare,my mind relaxed.
I think of the days set aside for relaxing,
Where everything that had to be done wasn't so taxing.
I don't know how I could live with out outdoors,
Life to me would be such a bore.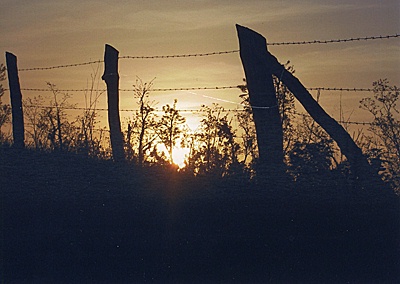 © Michael T., Letart, WV