An Average Relationship
October 23, 2011
We start out strangers, then we become friends,
then we think we'll be together till the end.
We text each other every night,
but one mistake can become a fight.

We look back on it and laugh it out,
we laugh so hard, we forget what we're fighting about.
A good relationship always stay true,
and a good relationship relies on me and you.

Always happy now and forever,
and we will always stay together.
I'm happy, and my heart feels free,
I don't want anything to change between you and me.

In this relationship we will stay true,
and I'm ending this poem
with a big "I love you".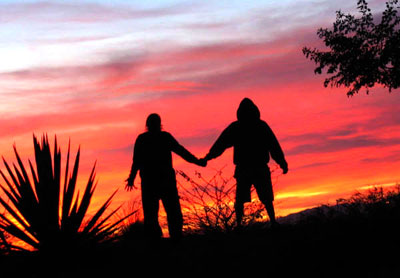 © Rosanna S., Phoenix, AZ