Trying
October 23, 2011
I try.
I try so hard…
And I keep trying
So why?
Why does it come so easy to YOU??
You move with grace that you were born with
A'l naturale
I'm stuck being me
I didn't chose this
G-d did
I'm stuck.
I'm choking.
But I pull through with tears
And all along, everyone is cheering YOU on
As I do the the struggling
It is YOU that they see
And the more I try
The more they see how weak I am in comparison to YOU.
?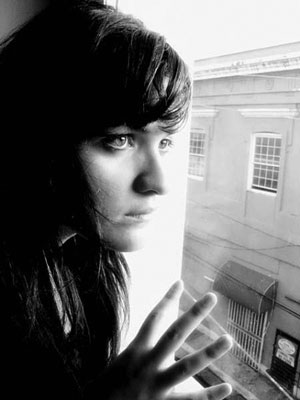 © Eveliz V., Bayamon, Puerto Rico