Mental Bullying
October 23, 2011
Making wounds without a mark.
Easy enough to write it off.
Never knowing the damage it causes.
Taking every word like a punch.
Always hoping it will get better.
Losing every ounce of pride.
But having strength to go on.
Using words like knives to cut you.
Lashing and stabbing with everyone spoke.
Laughing is all the bystanders do.
You hold your head up as high as it'll go.
Inside you're torn up and hurt.
Needing someone on your side.
Going on and on, will it ever stop?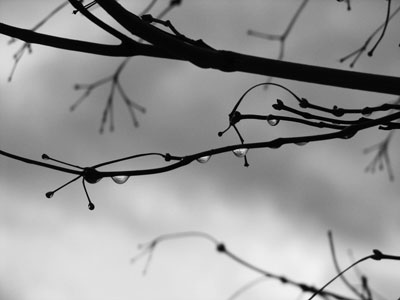 © Carly M., Hopedale, MA