If The Moon Falls Down
October 23, 2011
tonight we leave
with the stars on our shoulders
and if the moon falls down out of the sky
I don't think I would mind.

Because tonight we leave, and
a year ago we were leaving too and there
is irony.

If the moon trips and falls;
rolls down the mountain of clouds
and splashes in the sea
I wouldn't be surprised.

Don't you remember?
I woke you up by crawling in your
blankets
and the jealous sun kissed your curls while you put your arms
around me,
not awake enough to remember
not to.

If the moon comes crashing down
and the tides fall into confusion
we will still have the stars on our shoulders
to light the endless road.

But
we have sailed in and out of weeks
and through a year
on our folded paper boat,
and we
are wiser
now.

We played the ocean's tug o' war,
became seasoned sailors,
weathered hands,
the tide crashing in our bones even when we came
ashore.

But we are wiser now;
wise enough to understand
that no matter how
wise
we become,
the sea will always pull us back.

It is not worth fighting the tide,
kicking and spitting,
it will win.

Best to let it just let it pull you under
quietly.

If the moon falls out of the sky tonight,
don't worry,
I will catch it.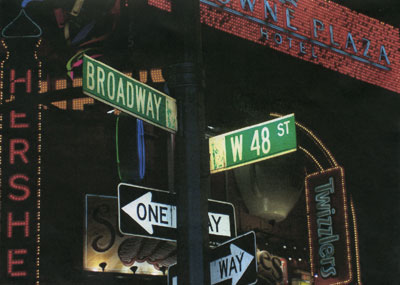 © Kaitlyn S., Milford, CT