I Am From...
October 25, 2011
I am from Cherry Blossoms in Baltimore.
The long car rides back to Solon every weekend; I kept Daddy awake.
Overnight bags that never seemed to get unpacked.
Barbie dolls in my birthday cakes.
Wrestling matches with Mom; cuddling with Dad; giggling with Nanna.
That green and blue flowered dress; I refused to take it off.
Climbing the tallest trees; finding the fuzziest caterpillars.
Sunday Fundays: football, spaghetti and mini dance recitals for Grandpa Neil.
"You can be whatever you want to be-anything at all!"
"You could dance before you could walk and always had a book in your hand."
Report cards boasting 4.0s; I could feel my dreams coming true.
Losing everything that had a place in my heart to my greatest fear.
My sanctuary with memoires taped all over the walls.
Letting GaGa take over my soul and influence me more than anyone else.

But if you really want to know what I come from you need to hear me out.
There are too many laughs, cries, tears and smiles.
Concerts, competitions, recitals and vacations.
I am from friends, family, home.
The only way to know it all, is to listen to my stories.
Watch the way I act, hear the way I laugh.
That is where you will find what I come from.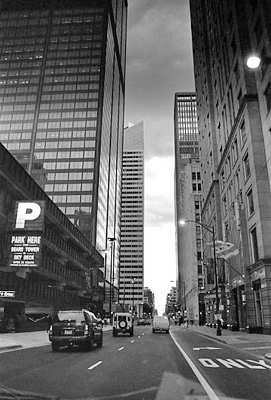 © Alexandra K., Chicago, IL