Drowned in Hope.
October 25, 2011
He was so sweet and I knew him before,

He kissed my lips until they were sore,

I knew he loved me, but I loved him more,

We had that accident nobody budgets for.

I worried for a week, and then three,

Father Time and all his friends harassed me,

Sent me waves of worry until I was undersea,

That new little addition to the family tree.

He whispered that he would always care,

That he and God would always be there,

And I saw my little one in day care,

And a small smile in a high chair.

That night I finally decided to go to the store,

A lonely pink line meant no and two meant war,

I remember I cried until I hit the floor,

He's happy there was one line and no more.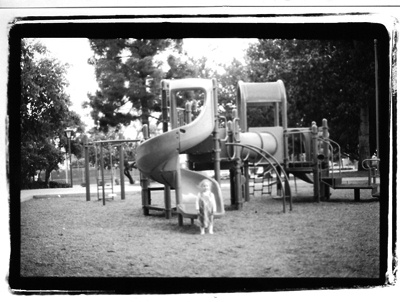 © Rebecca W., W. Hollywood, CA