Living seductivly
October 25, 2011
Live a little
Take joy in the things you do
make it a gift insted of ash
life flies by in a flash
close your eyes and count to ten
before the magic of tonight shall end. Before you wake tell me this did you enjoy my kiss? a groan is all i need tell me this do you enjoy me? The things i question myself for am i doing this for attention? Can i stop? I turn to a mirror hanging on the wall..its corners smashed from us aganist the wall i look at the person in the mirror ...is that me? i dont like what i see anymore. The person who found pleasure inside his arms went into 5 more arms..who am i?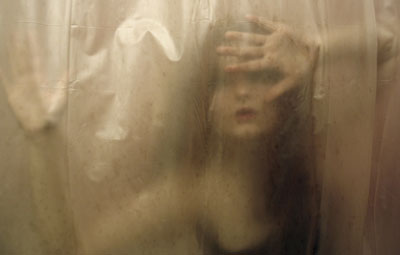 © Emilie E., Tecumseh, OK