Love<3
October 25, 2011
Love is in the air, its all around
You hear it in the clouds you hear it in the ground.
It's screaming your name
Reach out and grab it's hand
You'll soon find yourself in a joyful land.

You love this feeling it carries you high
Its ok to breathe and sigh*
You wonder if it feels like this forever.
You hope so perhaps its just for you!

But then it takes a turn
a left or right
its either loose or really tight ,
You wonder if its all good
or if its worth it now
You wonder how
It was perfect now its not
Inside your stomach turns to knot.

You only wish it stayed like that forever and for always

Just shut the door, turn out the lights and see it in the hallways.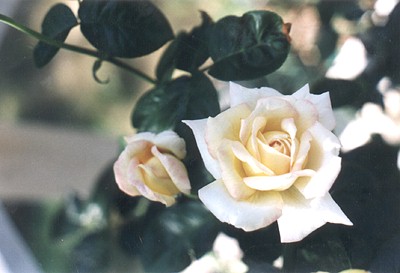 © Jacqueline S., Hanover, MA