Crayons
October 26, 2011
Your life is like a coloring book, the crayons are your choices
Should the man's hat be brown or should it be a shiny pink?
Does a green tree describe my feelings now or should it be peach?
Do I want to color her hair yellow with red streaks or ligh blue with black roots?
There are also the more realistic questions like: Is my life defined by the good decisons I make?
Does the way I act show others that I am one of the sharper crayons?
Am I one of the lighter crayons, filling in the spaces and the emptiness or am I one of the dark crayons; outlining and giving detail to the picture?
Crayons are important to a child's picture just like choices are necesary in our life.
Each one adds a different touch to your history and to who you are.
What crayons will you choose?
What colors are in your picture?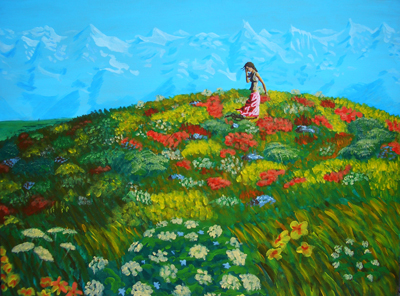 © Allison F., Langhorne, PA