"The beholder"
October 22, 2011
They say beauty lies in the eyes of the beholder.
How close must you get,
How much bolder?

I miss you two,
and me- when I was with you.
The beauty's diminished- I'm surely finished- without you, The Beholder.

I can't comprehend,
Life without you.
Can't move onto the present,
When the past is so much more rewarding.

You've moved on to new faces and other experiences.
I've stayed here,
Hoping one day,
You'll show up by surprise,
and say,
"I tried to say away.I knew I had control. I was on a roll, until I revived the beauty, the eyes, of you- The Beholder.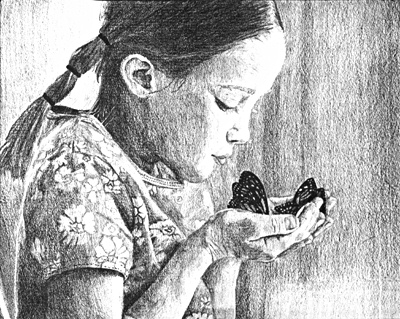 © Alina L., Holland Patent, NY