Nobody's perfect, especially not me
October 22, 2011
From a distance you see me
Physically never mentally,
What you see is not the person I wish to be,
People say I'm selfish, liar, anything you could imagine.


Sometimes I think maybe I am all of those things they tell,
Its not like I'm trying to be.
My intentions are well,
I swear.


When I was younger,
I wanted to be a princess,
Or maybe a something with a hunger,
For helping cancer patients.


They think I act like a princess,
I don't think I do.
I'm really just a mess,
They don't know the real me.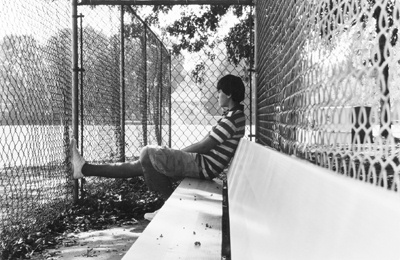 © Kyle W., Pompton Plains, NJ