Sunday Afternoon
October 19, 2011
On Sunday afternoon,
the sunlight begins to swell.
I somehow wish the brightness
could save me from this hell.

My dad's consumed too much booze
and is creeping towards my sister.
My mom starts sneaking away,
she's as quiet as a whisper.

I see my sister twitching
under my fathers' leaps,
he makes me sit and watch
as my sister weeps.

She's trapped under his muscle,
she screams and she squirms.
I know she's sobbing harder
because his grip is too firm.

He's taken our innocence
and has tortured us too.
His sickness jails us in
on this Sunday afternoon.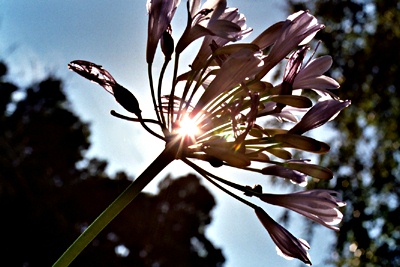 © Brandon W., Redwood City, CA