What pain and love make
October 28, 2011
They say I have a cold heart for letting you go.

Thats only cause they dont know.

They didnt hear you yelling at me.

They didnt see the things you did.

They didnt hear me plead repeatidly.

They wernt there when I felt the hurt.

You were the one to break me so I thought .

But now I can tell you and them im strong.

And I think you for everything you did to me.

Without hurt I wouldnt know what love was and I know I love him.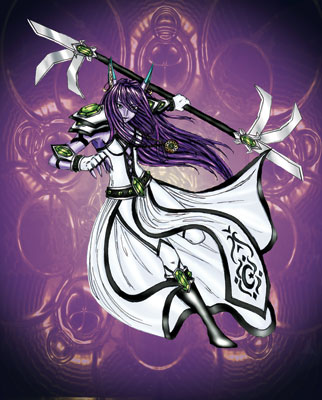 © Kelly K., Fort Collins, CO