Even Though You're Gone
October 28, 2011
The cold air makes me shudder.
As my breath comes out in clouds.
You were right next to me.

I'm lost inside my head.
On this brisk, clean fall night.
Where did you go, darling?

"I'll be waiting by the car."
That's what you said to me.
You never came back.

You left me, alone.
Nothing but me, and the night sky.
The stars, looking down at me expectantly.

I'm hoping you'll be back.
There's a reason for everything, right?
Even you leaving me.

You're everything I need.
You're everything I want.
You're everything.

The air inside the car.
Is colder than the outside air.
I'll wait here for you.

I sit and warm my hands, lost in my thoughts.
Thoughts about you.
They're always about you.

I can hear myself blink.
I can hear my heart beating.
Beating, for you.

You're coursing through my veins.
And I'm not sure I'll live without you.
You're everywhere around me.

Even though you're gone.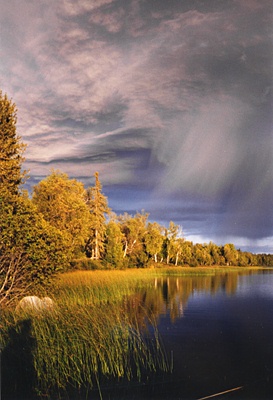 © Dustin B., Nikiski, AK