A rainy day
October 27, 2011
I wake up look out my window.
It's a rainy day.
Tree's sway in the wind. Leaves blow through the air and will probably end up somewhere hundreds of miles away.
I put on my squeaky as can be rain boots and run outside into my backyard.
Run and jump and slide and slip in the muddy puddles.
Reminds me that i am still definantly Just a kid.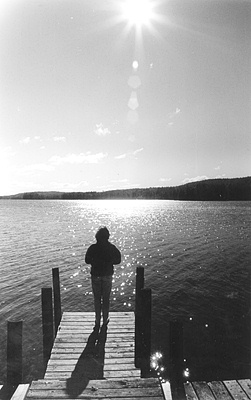 © Beth S., Marblehead, MA