Thoughts of Dispair
October 27, 2011
Running past the same old streets, thinking different thoughts;
Suddenly all seems so far off, as though all hope is lost.

Crying many bitter tears, blowing off your cover;
Til everyone runs away, and I'm all alone to discover...

The secrets of life, and how we all cope;
Why we all seem to manage, and how not to mope...

Why love is false, no one really cares;
Why some people think, and others don't dare...

Why growing up takes so long, and we struggle to be okay;
Why everything seems to be a jumble, when it's really clear as day...

The world rides, it rides away, and I'm just left behind.
Beneath the sun, beneath the moon, and no hope left to find.

It's plain as day, that i don't fit, in this world full of sun.
Constantly alone, more often lonely, feeling doomed and done.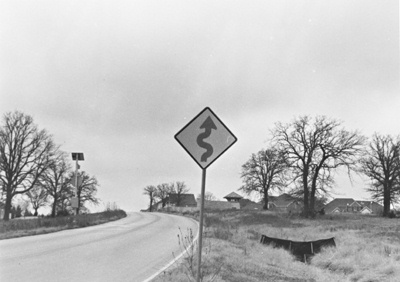 © Jill P., Highland Village, TX