Lost at Dawn
October 24, 2011
I am a victim of this castle of ash,
I lost myself in the taste of your kiss
Just before I lost my life in a flash,
But this year is one I'll always miss.

Faster, I fall down,
From the sky to the dingy streets in this town,
Searching for a hand to hold,
But I was too scared to see in the dark and the light was stark,
So I locked my fingers with my own.

And in the sound of the rain,
I found a way to ease the pain,
Grabbed a drink,
But you were still in my dreams,
Always playing the sneak.

I watched without recourse,
At the life I could've lived without remorse,
If I hadn't closed the door
That was my out of the storm.

I stand to face the day,
But lay in the grass
To find all words to say
Before my last chance will finally pass.

She walks across the room,
As I pick up a glass,
Trying to escape my doom
But find the chance has passed.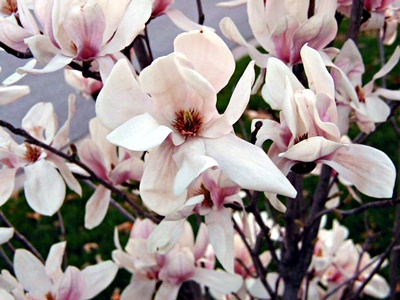 © Brad H., Lemont, IL