The End
October 24, 2011
Conversations from dusk until dawn.
Days spent in the sun, surrounded by the open ocean.
Rainy nights spent in my room with the television on.
Heart to heart conversations all night while we shared cigarettes.
Smiles in the darkness of your room.
Sneaking around just to be alone.
Never ending laughter on summer days.
Your lips on mine...
All of that suddenly turned into arguments all day and night.
Screaming through walls about who knows what.
Slowly we began to drift farther and farther from each other.
No more sharing cigarettes during conversations.
Days became shorter, no more laughter at all. Silence.
Our hearts no longer collided.
We grew on each other so fast, then became complete strangers in the end.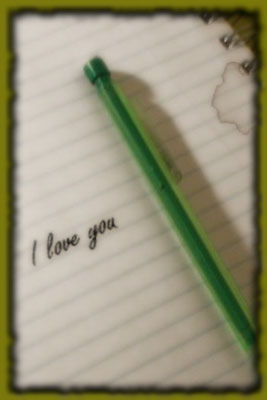 © Rebecca B., Marietta, GA