Letter to The Fear
October 23, 2011
Dear hands,

I am not afraid of you.

After everything you have done, I am no longer afraid.
Hands are not for solving problems.
Hands do not fix the pain.
And even though, for a moment, everything feels like it's finally right,
It's all oh so wrong.
From the first time you hurt me, I said it would be the last, although it never really was.

Until now.

Because you were the fear.
Spreading your hate all over me.
There was no help, because nobody noticed,
But you told me nobody cared.
So up the wrists,
Down the hips.
You kept spreading your lies.
Making it seem like that was the only escape.

But when the cuts went away, the scars still stayed.
Reminding me what you had said.
Everything you had done to help me,
had only hurt me.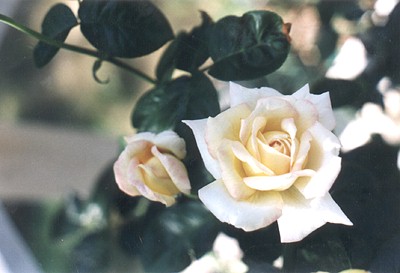 © Jacqueline S., Hanover, MA