Sun-Smile
October 22, 2011
If the world were to end,

it would be with you, my friend,

that my time i would spend.



Because even though the world would be dark,

your sun-smile would start,

a worldwide spark.



It would catch like fire,

spreading for millions of miles,

igniting on their faces your very own sun-smiles.



And then,

just when the dark turns to light,

i see a beautiful sight.



The sky is blue,

and the grass is green,

and the world is thus, rid of the mean.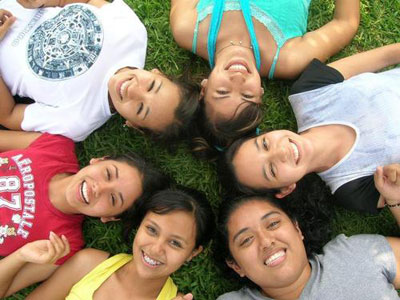 © Ana F., Guadalupe, Mexico