Thoughts
October 22, 2011
You ask me who I am.
You ask of me my name.
You ask how there could be
So many things in me.

I am the voice that drives you on.
I am the notes within a song.
I am the hand pushing the pencil,
The pencil that creates the story,
And the characters within.

I am the wind beneath your wings.
I am the pain of words, their sting.
I am the reassuring touch
That lets you know you're not alone.
I am the lungs that hold your breath,
And the marrow in the bone .

I am your closest friend,
Inseparable like the moon from the stars .
I am a roaring, raging beast
Who leaves behind tears and scars.

I am the blood pulsing through your veins,
And a mask that hides your pain.
I am the Sun, the moon, the Earth,
And the fire in the hearth.

Who am I, you ask?
I am the thoughts inside your head.
For in one's thoughts,
Anything can be.

But, alas, there is no name for me.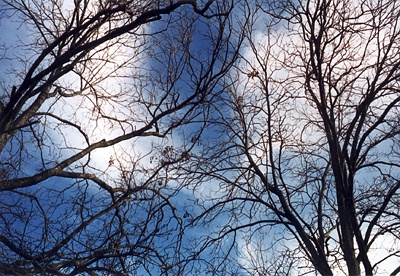 © Sarah L., Glendale, AZ