Rejection with Grace
October 21, 2011
His name was Ethan
He came, took class
His gangly legs failed to operate
His arms hung dead at his side
I came, took class
Perfectly pointed feet
Immaculately rounded arms,
delicate hands
Watching in horror
As he jete'd across the room
Tripping over his own feet
My turn.
I beamed, my jetes in
A perfect split
I shined
Yet
He was hailed as better
Why?
I'll never know
But the experience
Taught me
To not settle at great
To give one-hundred percent
And to handle rejection with grace.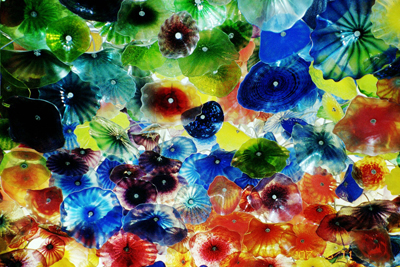 © Shawn P., Las Cruces, NM