69th Birthday!
October 21, 2011
Today is that day,
the day of your birthday.
To be exact your sixty-ninth birthday,
Wanna see that awesome smile of yours and celebrate your big day.

Instead of celebrating though, I'm grieving for you,
missing your presents is a big part of my life.
Remembering all the days we sat in the kitchen listening to bluegrass music as you played your banjo along with the song.

Just wish I could run up to you and give you a big hug and wish you a happy birthday.
Papaw I miss you,
I lost you to God way too early, wish you could have made it to see the big days in my life, such as graduation day.

Up above, I know you're watching over me and hopefully proud of what such an amazing young lady I have became.

Happy 69th Birthday Papaw!
Miss and love you tons!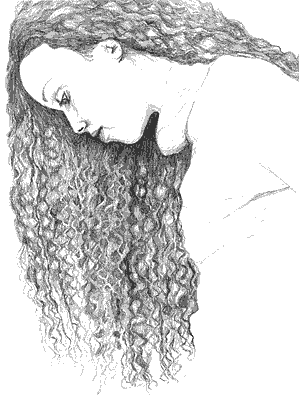 © Andrea S., Oakhurst, CA