Broken
October 21, 2011
Like a fish needs water
I need you
Don't laugh at me
You know it's true
You are the key to my thoughts
The key to my soul
Everything I need
Everything I hold
My arms are empty
My hands feel bare
You smile and walk away
Do you even care?
You flood my thoughts
And pour out with my tears
Losing you again
Is my only fear
You're slipping away
Without saying goodbye
My only question is
Why?
Everynight I dream of the past
Then suddenly I'm woken
I realize it's only a dream
And I become broken.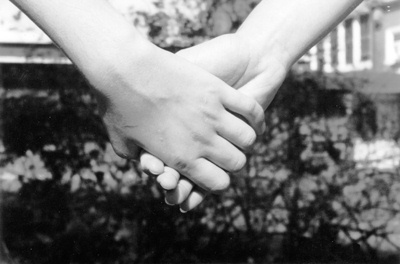 © Lauren G. Pompton Plains, NJ