my mask
October 21, 2011
you say that you know me then tell me can you see the anger my face dose not reveal.
do my eyes allows you to see the sadness i feel.
dose my shadow show you the loneliness i bear.
if you know me can you see the struggle within me heart.
can you feel the darkness that i wear.
my happiness that trickles though my fingers like sand.
or can you only see what i show you.
my fake smile. my choking laugh.
my still form listening to your voice.
that seem all you need.
that's all i give.
you never fight to know more.
you never tell me to stay.
so i walk away bearing a growing pain on i path i know all to well.
i ask you to see more then i show.
to break down the wall.
to earn my trust.
why should i ask when i wonder forever alone.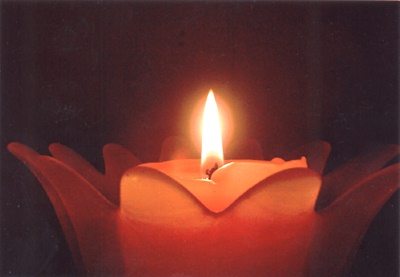 © Sayda C., North Bergen, NJ