strong
October 21, 2011
for i blink and you where gone.
or maybe you where never here to begin with.
i sigh as the rain falls onto my body.
why have i dreamed of you again.
to see your smile and your eyes that shine.
to hear your voice and feel your touch.
i listen as my heart beats as loud as the thunder over head.
and i wonder why i have dreamed.
why of the light when my world is dark.
why of you when I'm alone.
and i laugh seeing you beside me.
i tough your hand not daring to take my eyes off of you.
for i am not yet strong enough to let you go. yet
I'm not yet strong enough to let you stay.
i wait for the Storm to end for this dream to end.
for my heart to broke yet again.
but for now my heart is full and i stay beside you even if it only will last a moment more.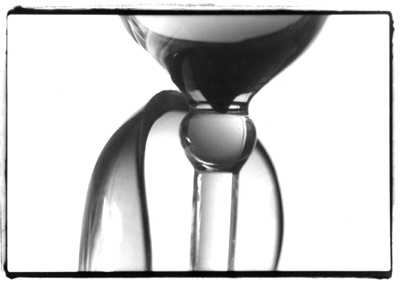 © Maria P., Bethseda, MD