Drowning in Darkness
October 21, 2011
I find myself pulled down,
Sucked into the abyss,
One of the forgotten
Stuck in never-ending darkness.
I struggle to the surface
Of my black, raging mind,
But find the surface
Covered in a field,
A field of fire.
Fire made of black ice
That burns my flesh
When I try to escape.
I flail and I kick
Trying to find a way out.
Finally, out of hope,
Out of breath,
I let myself go, to my fate,
To drown in my own perpetual darkness.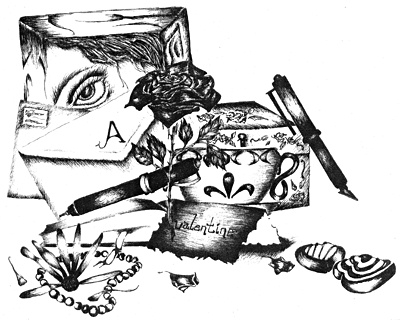 © Cara K.,Cheney, WA