I Am Jean Dominique Bauby
October 21, 2011
I am a caged bird, paralyzed, mummified
I am yearning for the outside world to hear my pain,
The truth.
To help me understand,
Who am I?

Inside my "locked in" body,
I scream silently to the distant world,
To hear my words of despair,
To help me when I am frustrated,
To interpret my vexation.

I am incessantly under immense pressure,
My diving bell is intractable,
Pushing down on me,
How can I escape?

My mind is an intricate, curious, intrigued butterfly,
Continuously burning with fire and passion,
My dreams becoming my reality.

I am a series of curvy intersecting lines
I am inexpressive,
Yet I am the most emotional, loving person of all.

I am a disregarded rock,
My existence ignored,
My feelings desperate to be heard.
Hardships and difficulties waiting for me to overcome

My mind,
Free and open
My body,
Stiff and rigid
Forever paralyzed,
Holding in all my thoughts, dreams, and ambitions.

I am still and motionless,
Yet my mind is moving ever so quickly,
Congested.
Full of thoughts and imagination,
Laden with optimism and faith in my children,
I am hoping for promising destiny.


Eyes are my only link to this world,
Blinking my only means of communication,
My only way.

I am a vast mountain peak
Some days, I come with breathtaking views and pristine glittery snow,
Others come with unexpected blizzards and destructive avalanches

I am an oyster,
Pining to emerge from my shell,
To break through and end this silence,
Aching for my innermost thoughts and pearls to come out,
To set me free.
My mind so precious and powerful
Yet my diving bell so strong and indomitable

I am a rusted old violin,
Incapable of producing harmonious symphonies,
Incapable of going back,
Back to the man I used to be.
My strings are glued down to their board,
Hard and immovable.
The melodies cannot come through,
Never heard.

I am infinity,
Limitless.
My mind and inner soul traveling around the world,
I am trapped inside my carcass,
I am changed forever.
My mind is what sets me free,
My release,
My escape,
Can anybody hear me?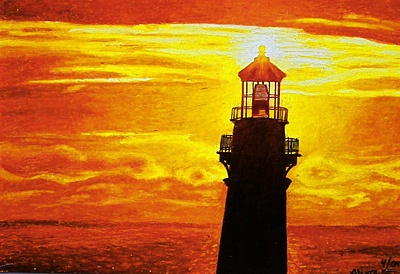 © Alyssa G., Charlotte, NC