stay please
October 21, 2011
I listen as the rain falls onto the earth.
I watch as it slide of my finger tips onto her hand.
The thunder drowns out our words.
The lighting dances across the sky as fast as out hearts beat.
The wind twist around us pushing and pulling at our hair and clothes.
The world turn slowly times pushing and pulling us. But yet we do not move even as night consumes us.
As the cold tightens around us.
as the world falls apart.
yet we do not move for we have created our own light.
our own world.
our own story.
our light shines brighter then the sun and stars.
our story has yet to be told.
our world not yet created.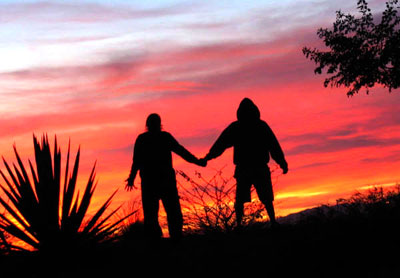 © Rosanna S., Phoenix, AZ