So Far Gone
October 27, 2011
Your shadow is the only thing that I weep;
You're the last person that I want to think about right before sleep.
I don't regret having you, but losing you I despise;
Your reflection I cherish in my crying eyes.
That warmth I felt, my fingers resting upon your skin;
That feeling I got, you around, lift me up within.
The expressions you made, I wonder what's going thru your head;
The breaths we took, lying restlessly intertwined in your bed.
Now, all you do is walk past and glance;
If you look at me too long I might just lose my stance.
Please, I plead, don't leave me standing here;
You don't turn around, to see me shed that everlastingly tear.
I reminisce on the good, awful, and deceiving;
I stand on my own, but here I am: Still grieving.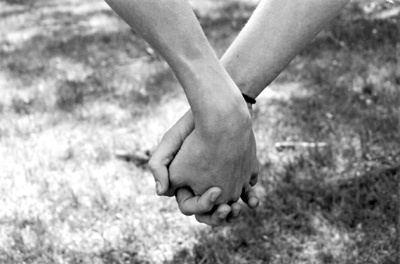 © Alexa T., Pompton Plains, NJ