My Everything
October 27, 2011
Touching lightly my cheek, the wind carefully blew,
And at that moment, my heart surely knew.

The mistake that I had just recently made,
Oh, what a dangerous game I had played.

In the distance, I could hear laughter, and for those whose presence was near, I could sense pure happiness,
Immediately, my heart regretted the creation of such a mess.

Whistling past me, the wind chose to blow fierce,
And from that moment on, I was left in tears.

That's when the chilling rain began to fall,
As you and I only kept a demanding stare, from what I recall.

That is until you took my hand, and kissed it slightly,
Moistened from the lingering rain, you held it, tightly.

Soon after, the thunder yelled its first cry, its fight merely beginning,
As ours seemed to be limiting.

The sky poured many tears, disguising my own; I couldn't have been more thankful for the rain,
But knowing me well, you could still see my every pain.

As the lightning struck the sky, you released my hand, allowing yourself to be truly free,
My hand lonely; your face cold, I knew you had forgotten me.

The laughter faded, which had once surrounded us,
And again, we stood, motionless.

And when you turned your sturdy back to me, proceeding to a new path, the thunder gave a lasting moan,
So I laid to the ground, wet and alone.

Closing my eyes, I prayed for relief,
At best, maybe empathy.

The thunder howled, and through my closed eyes, I could see the lightning fight the sky,
Slightly peering at the battle, I widened my eyes when I saw you, standing before me, I couldn't imagine why.

In your hand you held a precious flower, damp and beautiful, which you handed to me,
And with a shaky hand, I grasped the daisy.

With a loving effort, you knelt to the dampened ground, where I laid, wrapping your comforting arms around me. I didn't understand, could that I be worth?
And as I thought, you lifted me from the damp Earth.

I fell asleep in the safety of your arms, as you carried me through the battling storm,
And when I finally awoke, you were holding me, ensuring that I stayed warm.

My head placed on your beating chest; I knew that you were my everything,
And that other boy meant, to me, not one thing.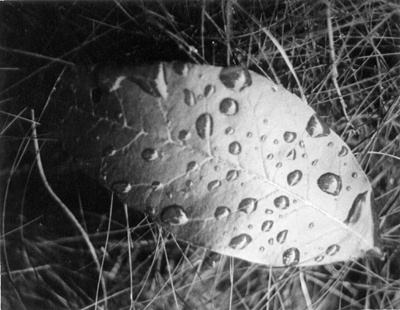 © Amanda F., Orangeburg, NY