Little Fingers and Toes
October 27, 2011
You had little fingers and toes, but no memories to hold at your will,
Loved you, did we still

You were a precious gift,
Making our hearts uplift.

You were as small as I once was, though you'll never grow,
And your personality, we'll never know.

You were too young, not quite old,
Making you impossible for us to hold.

You left, before knowing all of the love that this world had in store for you,
But our voices condoned your departure, that was but all that we could do.

We never once saw your smile, nor your glow,
And for reasons unknown, those we'll never know.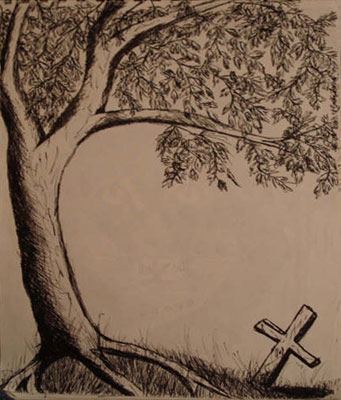 © Courtney K., Bethel Park, PA