Dance
October 23, 2011
Dance to the rhythm;
to the beat of your heart.
Dance so free;
with no beginning or start.
Dance to the sway;
with tons of art.

Pure melody rocking your body;
to no extent.

Dance as you make your way;
across that stage.
Dance with love;
passion and heart.
Dance as you may;
with no regrets.

Limelight shines;
as you perform.

Dance is what you choose;
and should not be forced.
Dance is what gives you a bruise;
and is pure pain.
Dance is abuse;
and is filled with confuse.

In the end;
it is always there.
To back you up;
when you are filled with emotions.
And when you start;
its just the beginning;
of a new heart.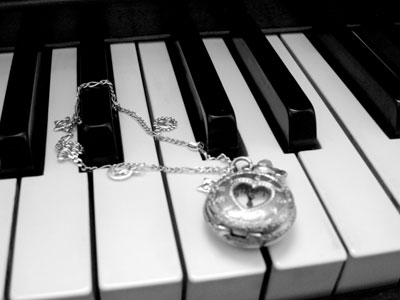 © Emily P., Albany, NY